The Day Lillies are coming to an end...Lovey, just so Beautiful. One of my favourite flowers. I really like when I'm out for a drive to the country and I see that they have laced an old ditch! So, visually appealing.
So, while the boys were at their party. Hubby and I wandered off to Costco and once again spent too much $$$!!!
I had a list and everything...But, then we remembered that this wk is my Mother in law BD. We found the most stunning glass bird baths for the garden. Her garden is
AMAZING!
(to say the
least).
Her garden makes my garden look like...
Words can't describe.
To make a long story short, I got a set too! It's not my birthday either:)
Yay ME!

The bee balm and red climbing roses...are also in my top 10 flower favs! I love to just walk through my garden and
dream my wildest dreams!!!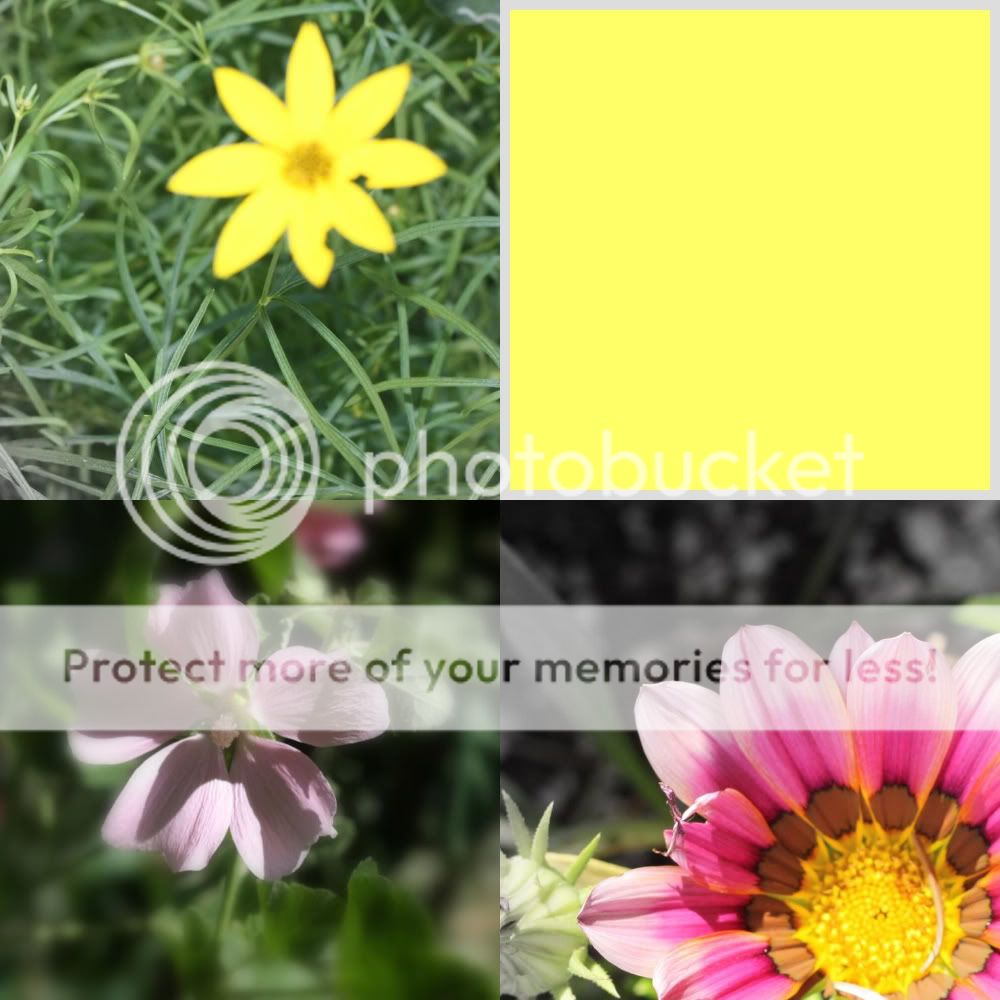 In this set of images. I have a pink(light) Rose Mallow and the prettiest yellow flower! I also have an annual pink and yellow(Dalia) I believe! I have just a few more pics to share!
ENJOY!

Keep your fingers crossed for some much needed rain...The flowers are just so unhappy! Rain Gods please a little sprinkle most of the night would be good!