3) We painted and painted...Silver grey became our friend and then Ranchwood joined in on the fun.
2) Fire Muster day in St. Thomas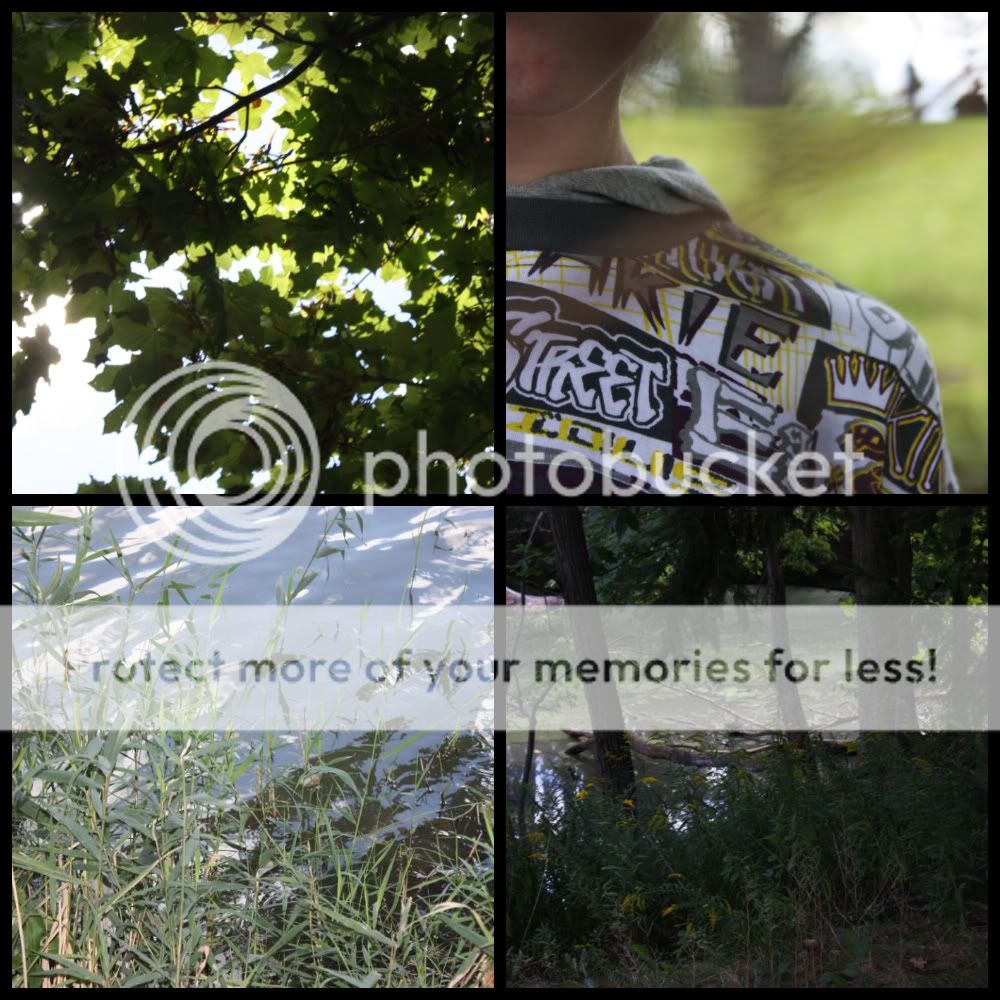 and there's more...
I love this pic of the two boys, sitting and just watching the water. They had such a fun day...
Then it was time to head home...
It was the best blue sky ever!!!
1) Labour Day-
HOLIDAY
Monday.
We Relax!PS Happy Birthday Jules...